13oz Matte Vinyl or 8oz Mesh Banner Printing
Ballpark Printing can create your next banner using 13oz matte vinyl or 8oz mesh material. We create banners in any size you wish and all of our banners come with options such as hem and grommets. We also offer banner design. 
Our standard price for banners is $5.00 per square foot. We offer discounts for large quantity and recreational sports teams. 
If you are providing your own design, please make sure your design files are to size and include a 1″ hem line. The hem line is what gets folded behind the banner. Your artwork should extend to 1/2″ outside the front of the banner images.
Accepted file types are high resolution JPG, PDF, and AI. 
If you'd like us to provide you a print template specific to the size you need, please contact us at Info@BallparkPrinting.com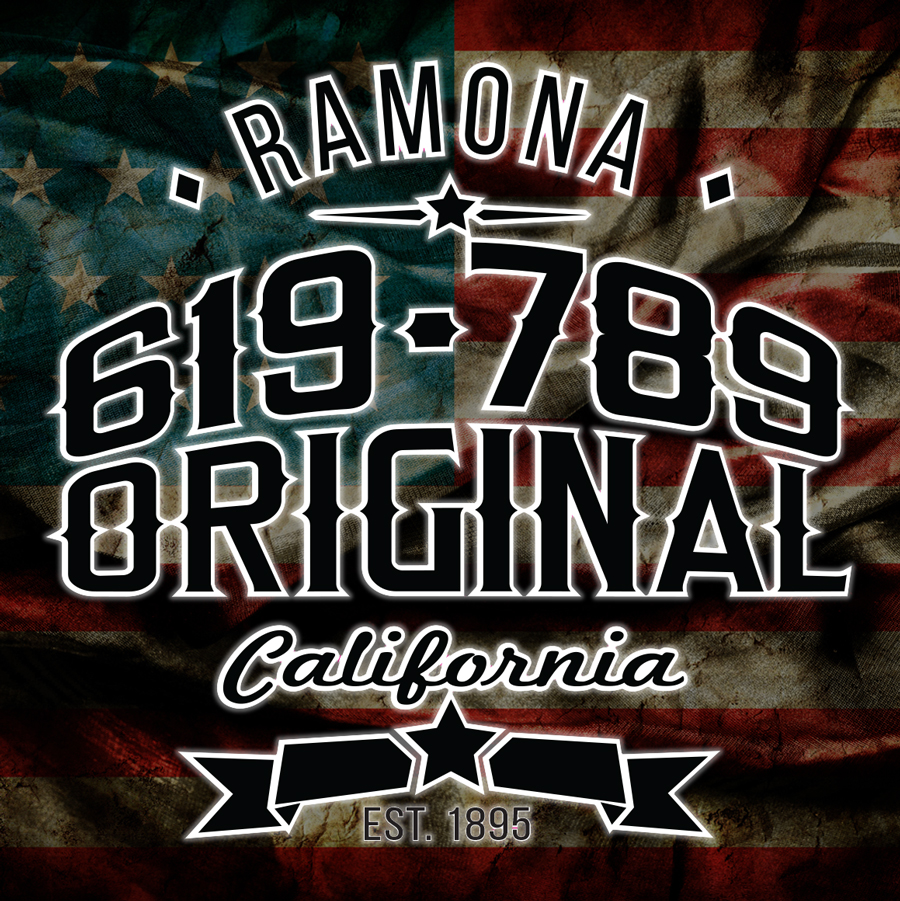 All of our banners come with standard design included in the price. With our standard design you will receive 1 design concept that includes 1 design revision. If more revisions are needed, there will be a charge of $25 per revision payable before the revision is implemented. 
BANNERS!
13oz Matte Vinyl or 8oz Mesh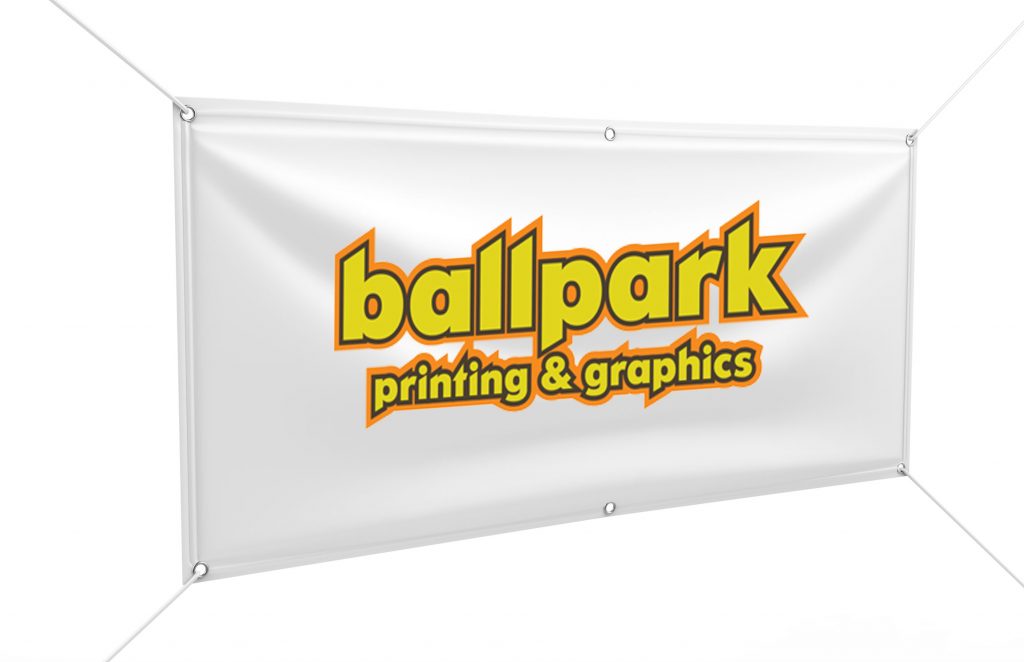 Recreation Sports Banners
Save money and support your recreational sports teams
Ballpark Printing fully supports community based recreational sports teams. We know that parents and coaches are usually pitching in to buy banners for their child's team. Ballpark Printing offers discounts to help with the cost for all recreational sports teams.
We can also custom design your banners with your team name, logo, and child & coaches names. 
Give us a call or shoot us an email to get started.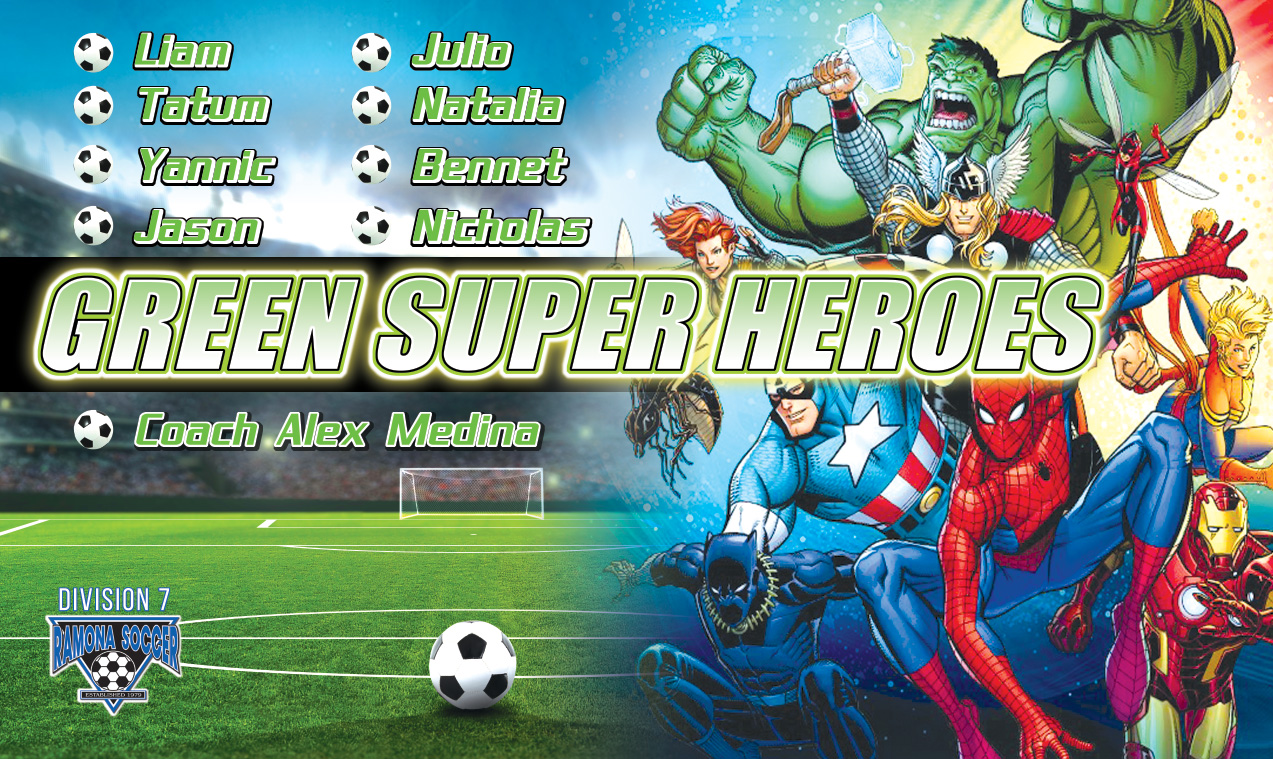 Some of our Recreation Sports Banners
Huge Thank you to the guys over at Ramona Printing and Graphics. Car decals, window decals, A-frame sign and roadside sign. Love it all, they look great!!! Thanks guys
Just want to say thank you so much to Ramona Printing & Graphics for doing my decal on my back window of my Mustang if you need any stickers,Business cards, etc!!! they are the people to do it right for you 100% Quality work!! Thank you so much guys!!!!
Ramona Printing and Graphics has been awesome! They have done a great job on making t-shirts, logos and door decals for us! They are super honest, reliable and quick. Eric has met and exceeded our expectations. If you ever need a company to do this kind of work we highly recommend them! Thank you !
Ramona Printing and Graphics is awesome! Their service and quick turn around sets them apart from any other printers in town. Not to mention the amazing quality! If you need any kind of printing done Ramona Printing & Graphics.
Got my new stickers!! Love then they are a perfect reflection of what Emmy band wanted. Thank you for your quick turn around and amazing pricing.
Excellent company! High quality products, speedy delivery, and very reasonable pricing. Those three things rarely ever go together, but somehow Ramona Printing & Graphics pulls it off without a hitch.
Got my banners here!! Great price!!