Signs, Frames, Installation, and Design
Ballpark Printing is a real estate agents dream when it comes to dealing with one company for all of your marketing needs. Get everything you need in one spot with Ballpark Printing. Ballpark Printing can handle everything you need from business cards, fliers/brochures, signs, post & directional installations; and more. 
Need business cards? No problem! How about signs? You got it! In a pinch and need a sign post installed quickly? You can count on Ballpark Printing!
Our real estate services make it easy for you to deal with ONE company online, over the phone, or in person. Regardless of your needs, Ballpark Printing is always here for you 24/7.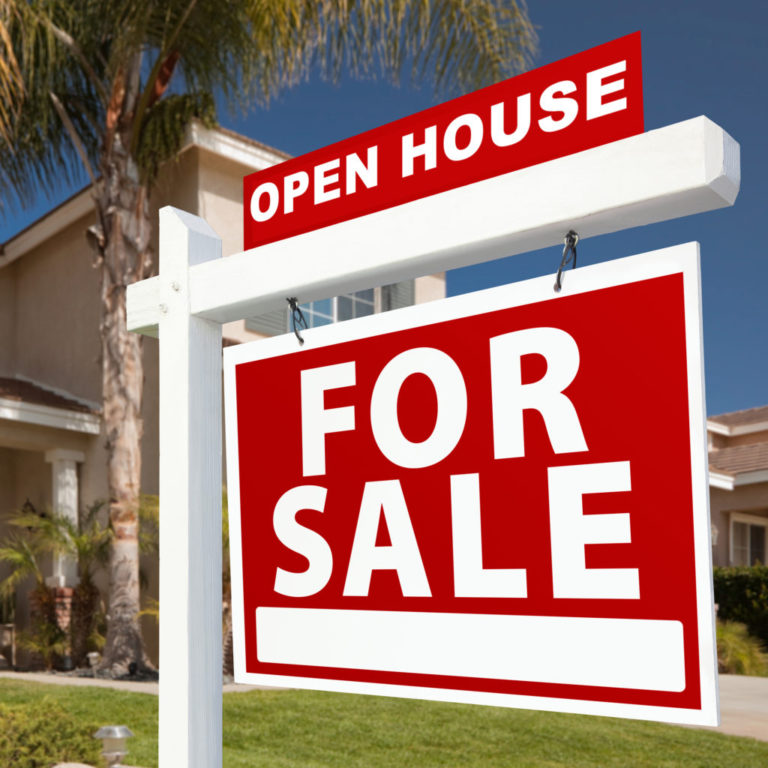 Professional Service Guarantee
At Ballpark Printing we know and understand that while installing your signs, we are not only representing ourselves; but we are also representing you and your company. Ballpark Printing guarantees a completely professional experience. We will take every effort to protect the properties and treat your clients with the utmost of respect. We will do everything we possibly can to make sure that not only YOU have a great experience with us, but that your client does as well. 
Ballpark Printing & Graphics can install your signs in no time. We offer post installation within 48 hours of order (excluding weekends and holidays).
You can also pick your options like post size, brochure box, solar lighting; and more. 
FREE Sign Storage is included in all of our post installations. Ballpark Printing will store your signs for you at no charge. This makes it easier for our clients when they need another post installed, and we have their signs in stock.
Get your real estate signs and riders through Ballpark Printing and receive quality signs that will last.
FREE Sign and rider storage for any customer using our post installation services.
10mm Thick
Corrugated Plastic
10mm Corrugated Plastic Signs.
Heavy Duty & Light Weight
Grommets at No Extra Charge
4mm Thick
Corrugated Plastic
4mm Corrugated Plastic Signs.
Medium Duty & Light Weight
Grommets at No Extra Charge
3mm Thick
PVC Plastic
3mm PVC Plastic Signs
Light Duty & Light Weight
Grommets and Rounded Corners at No Extra Charge.
Riders
Standard 6" x 24" Corrugated Plastic
Available in other sizes and materials
To get started with Ballpark Printing Real Estate Services, simply contact us to register an account.
One of our customer service representatives will be more than happy to get you set up and going in no time.
Some of the advantages of registering an account with Ballpark Printing are…
Your own account login.
See the job status of your order.
All your print proofs, quotes, sales orders, and invoices in one simple area. 
See your approved, rejected, or pending proofs. 
Easily download and print your invoices, quotes, and sales orders. 
At Ballpark Printing you will be dealing with customer services representatives that are real people who have your best interest at heart. You've finally found a company and people that are more than happy to take care of your needs and listen to your concerns. 
We are always available to you over the phone, email, text; and in person. We have no problem setting up a time to meet face to face, or talk over the phone. Contact us to see the ballpark Printing difference.