Working with our talented designers and developers, you can create eye-catching designs for your site that will help tell the story of your products.
Websites, businesses and brands are all much more than just words and products – they're also images and art. Graphic design is an integral part of any business and that's as true for your company's image and your marketing.
Success online is multifaceted in the modern age. While sites rich in text can help you be found within search results, attracting visitors and converting sales is often influenced by the audio-visual impact.
Colorful, high-resolution images, engaging videos and illustrative graphics can help potential buyers better understand your products and services and help them see – literally – the benefits they offer.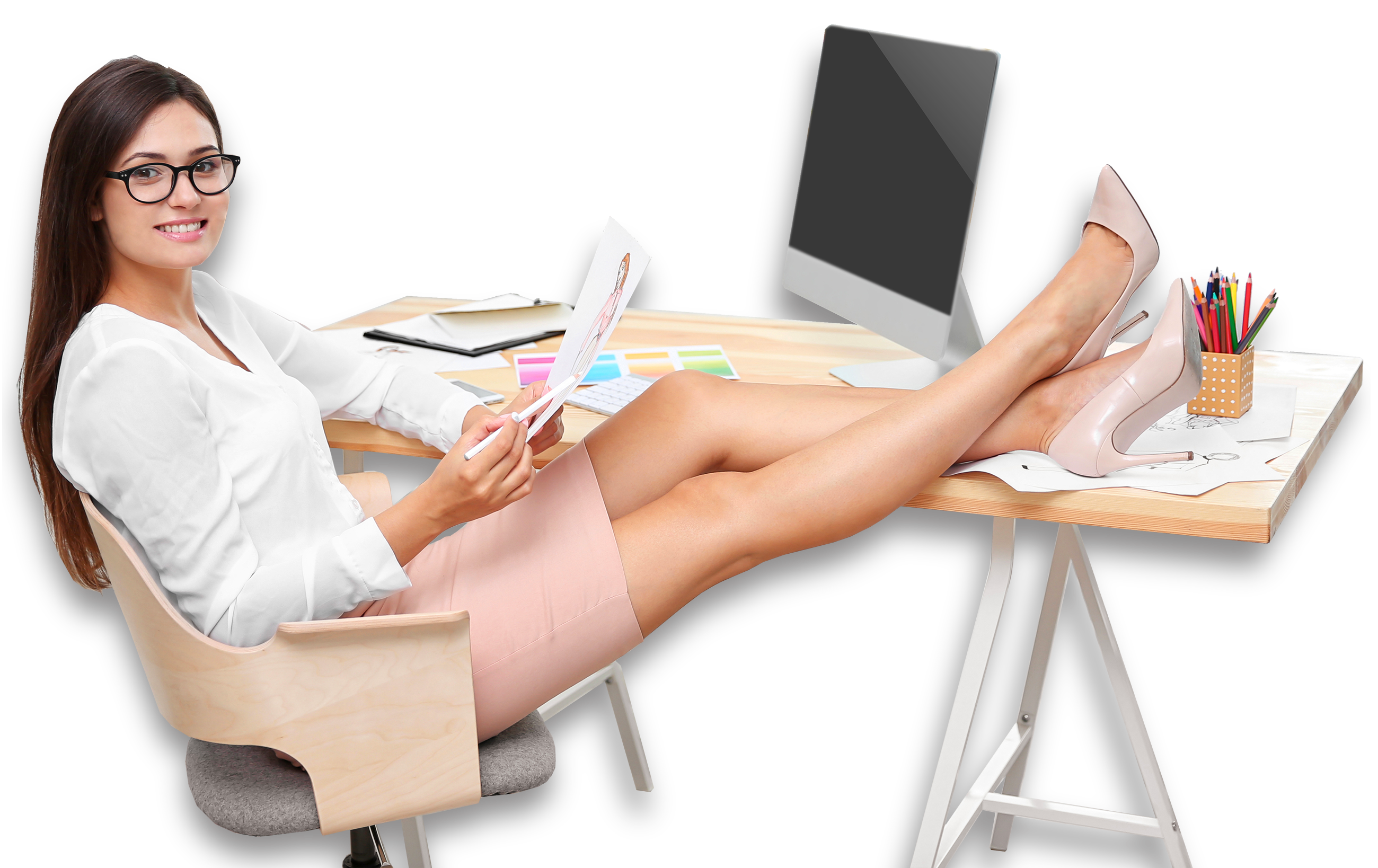 Your logo defines your brand. Don't you think you deserve the logo of your dreams? Let Ballpark Printing design your logo the way YOU want it. With multiple designers on staff, and years of experience behind us; you are sure to get a logo that will exemplify the way your business should be branded. 
Simple Logo Design
Simple Design, Normally 1 Color.
Receive logo in high resolution .jpg and .png file format.
Simple Logo Design
WITH Graphics
3 Revisions on Concept Chosen

Receive logo in high resolution .jpg and .png file format.
Custom Logo Design
100% Custom Design
5 Revisions on Concept Chosen

Receive your files in PDF and EPS format.
Logo Retouching
Changing your existing logo.
You provide original design in PDF or EPS format.

Contact us to get started
Standard business cards come in the size of 2″ high by 3-1/2″ wide.
Free options include square or rounded corners.
All of our postcard designs come with one design concept per side, full color or black & white, two design revisions per side; and receive your designs in high resolution jpg or png file format.
Brochure design side is 8-1/2″ x 11″ (standard paper size), and includes tri-fold or 1/2 fold. Each comes with 1 design concept, 2 design revisions; receive your design in print ready PDF or EPS file format.
Contact Ballpark Printing to discuss your brochure design needs.
Email us at Info@BallparkPrinting.com or call us at 760-440-0566.
If you don't see what you are looking for here, that doesn't mean we don't do it. Contact us today to get a special quote on your graphic design needs. 
Huge Thank you to the guys over at Ramona Printing and Graphics. Car decals, window decals, A-frame sign and roadside sign. Love it all, they look great!!! Thanks guys
Just want to say thank you so much to Ramona Printing & Graphics for doing my decal on my back window of my Mustang if you need any stickers,Business cards, etc!!! they are the people to do it right for you 100% Quality work!! Thank you so much guys!!!!
Ramona Printing and Graphics has been awesome! They have done a great job on making t-shirts, logos and door decals for us! They are super honest, reliable and quick. Eric has met and exceeded our expectations. If you ever need a company to do this kind of work we highly recommend them! Thank you !
Ramona Printing and Graphics is awesome! Their service and quick turn around sets them apart from any other printers in town. Not to mention the amazing quality! If you need any kind of printing done Ramona Printing & Graphics.
Got my new stickers!! Love then they are a perfect reflection of what Emmy band wanted. Thank you for your quick turn around and amazing pricing.
Excellent company! High quality products, speedy delivery, and very reasonable pricing. Those three things rarely ever go together, but somehow Ramona Printing & Graphics pulls it off without a hitch.
Got my banners here!! Great price!!