Direct to Garment Printing
Printing on Cotton, Blends, and Polyester
Direct to garment printing, also known as DTG printing, is a form of digital printing for apparel and tee shirts where a digital image is printed directly onto a garment.
Ballpark Printing can print your one off garments, or clothing brands quickly. We can DTG print on cotton, blends, and polyester. Garments such as t-shirts, hoodies, hats, bags, etc; are no problem for Ballpark Printing. We also offer apparel design for your brand or personal use. 
We offer apparel brands such as Gildan, Next Level, MIl 42, Jerzees, Hanes, Fruit of the Loom; and more. 
Contact us today for a specialized quote on your DTG needs.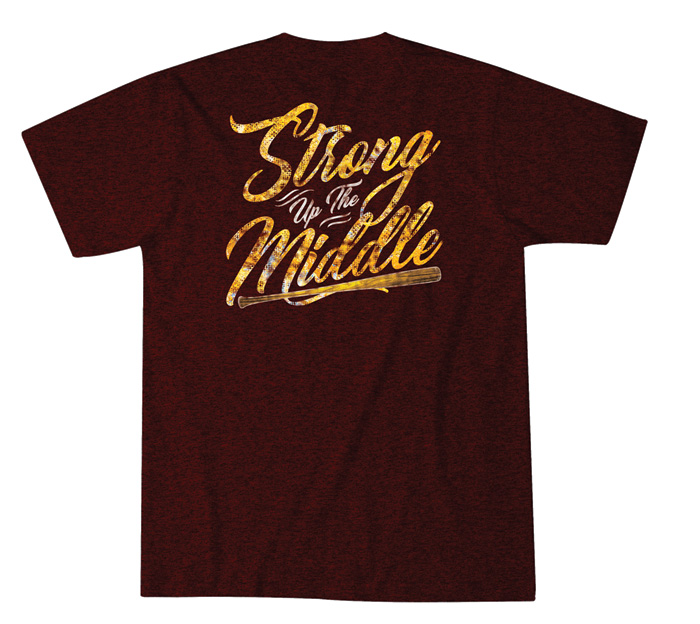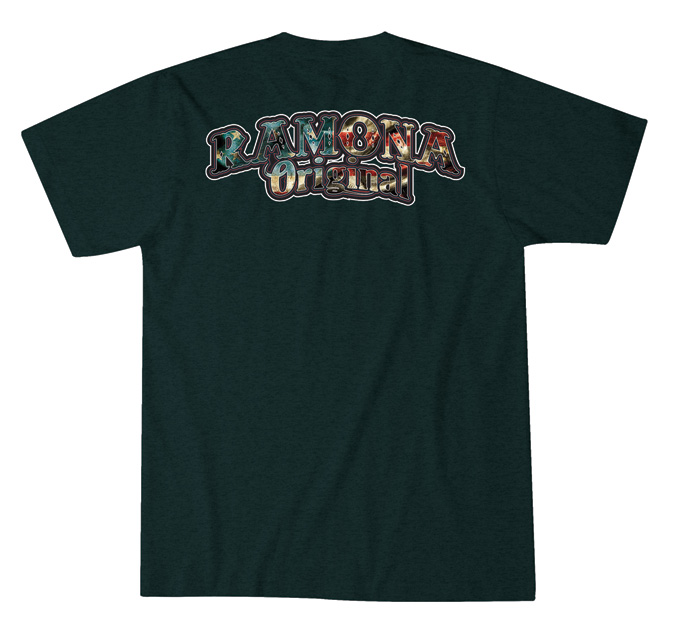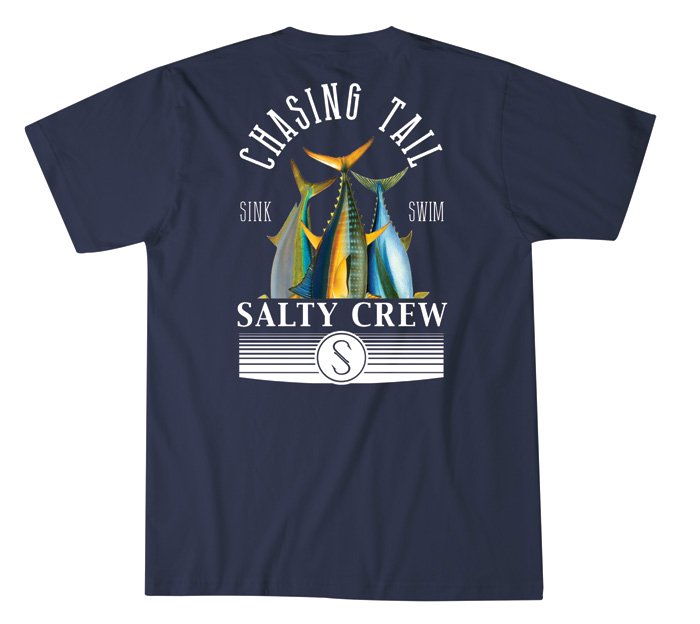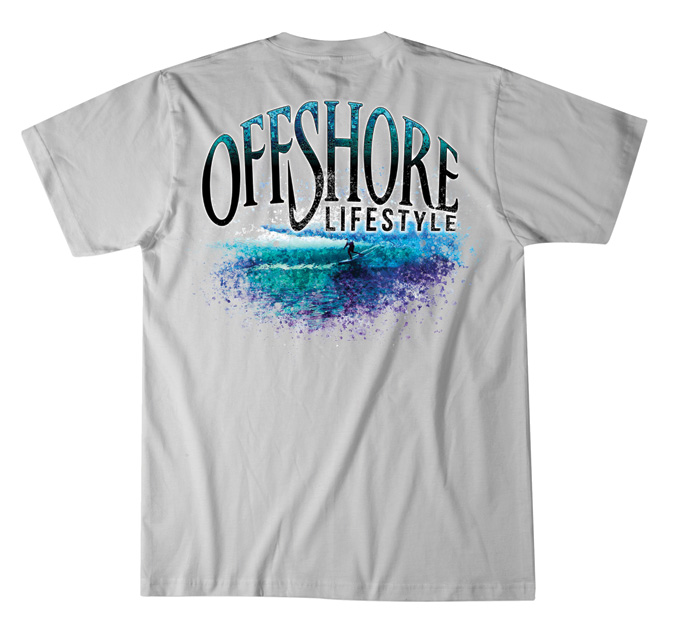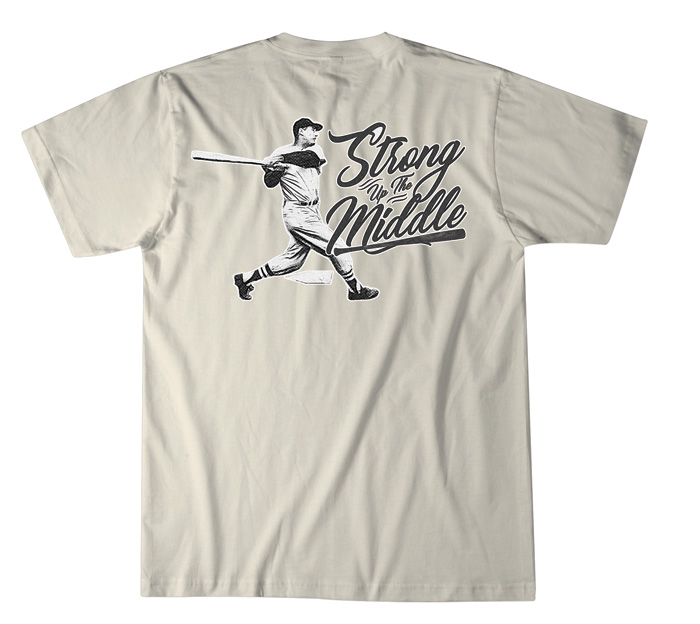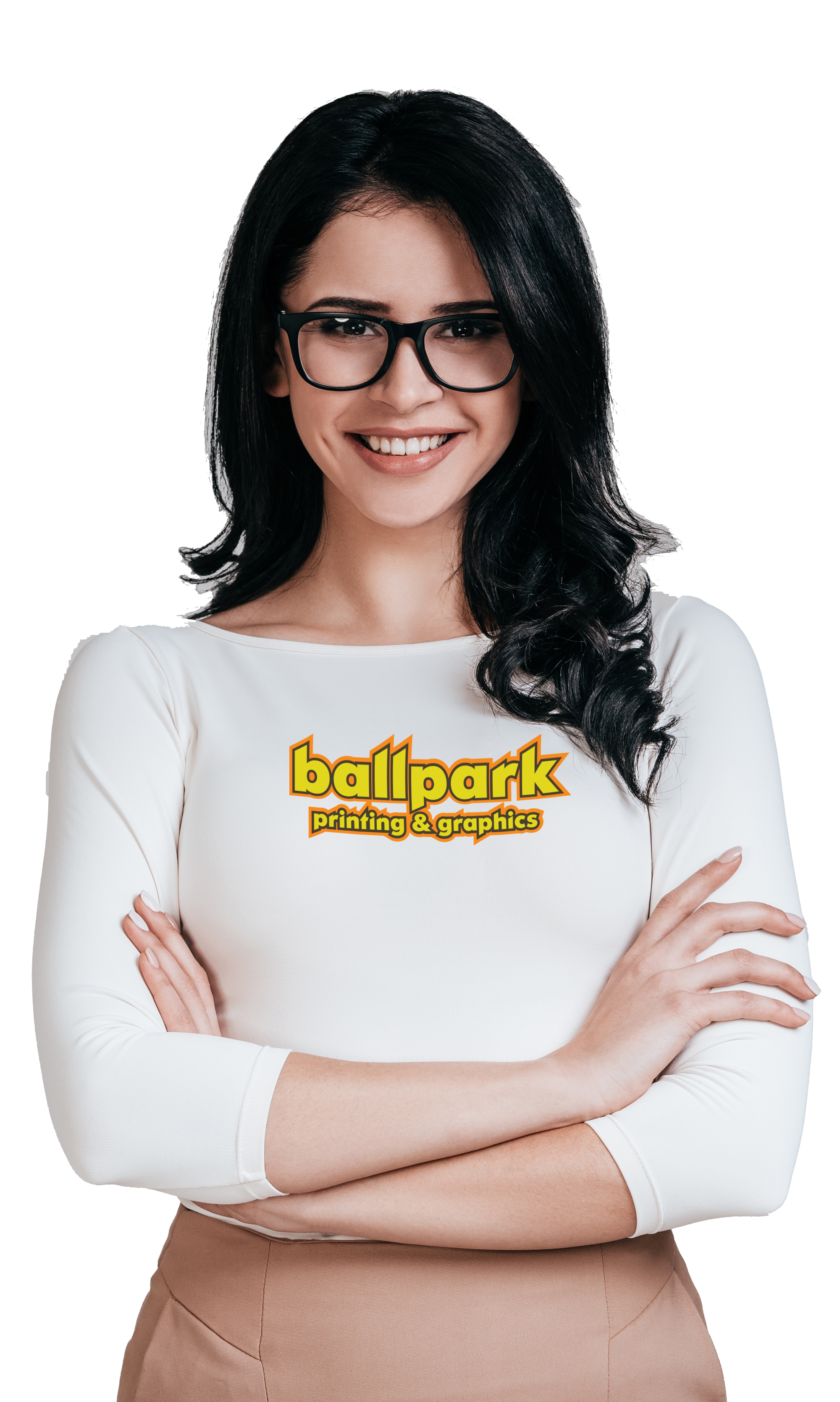 Direct to garment printing!
PRINTING ON COTTON, BLENDS, AND POLYESTER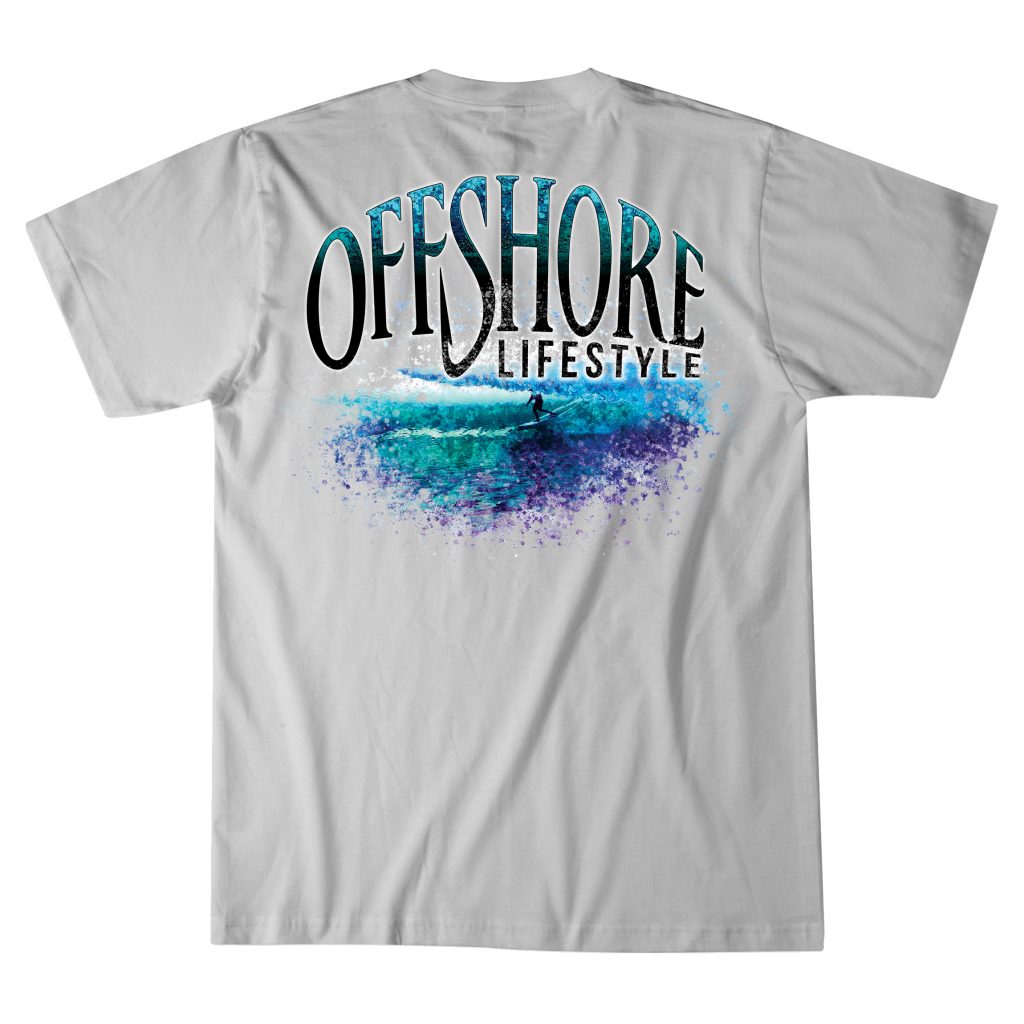 Huge Thank you to the guys over at Ramona Printing and Graphics. Car decals, window decals, A-frame sign and roadside sign. Love it all, they look great!!! Thanks guys
Just want to say thank you so much to Ramona Printing & Graphics for doing my decal on my back window of my Mustang if you need any stickers,Business cards, etc!!! they are the people to do it right for you 100% Quality work!! Thank you so much guys!!!!
Ramona Printing and Graphics has been awesome! They have done a great job on making t-shirts, logos and door decals for us! They are super honest, reliable and quick. Eric has met and exceeded our expectations. If you ever need a company to do this kind of work we highly recommend them! Thank you !
Ramona Printing and Graphics is awesome! Their service and quick turn around sets them apart from any other printers in town. Not to mention the amazing quality! If you need any kind of printing done Ramona Printing & Graphics.
Got my new stickers!! Love then they are a perfect reflection of what Emmy band wanted. Thank you for your quick turn around and amazing pricing.
Excellent company! High quality products, speedy delivery, and very reasonable pricing. Those three things rarely ever go together, but somehow Ramona Printing & Graphics pulls it off without a hitch.
Got my banners here!! Great price!!